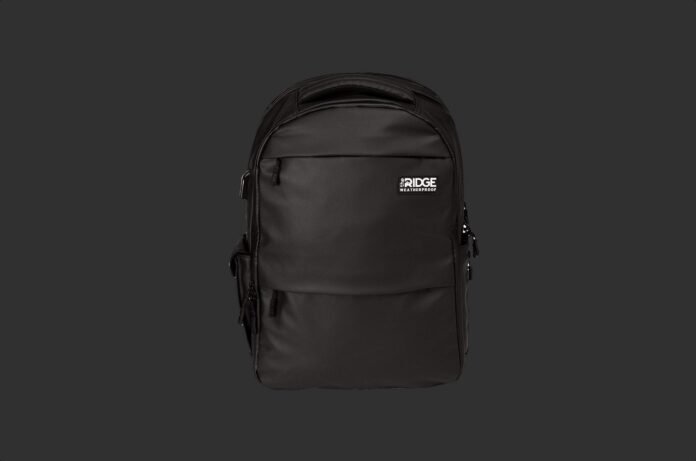 After clipping the on-page 20% off coupon, Amazon is offering the Ridge Commuter Weatherproof USB Backpack for $112. That's a savings of $28 above the going rate, and it's straight from The Ridge. Today's deal is the cheapest we've seen in a long time. A commuter could be the bag for you if you've been looking for a high-end backpack with some unique features. It not only has a sleek style, but it also has a water and weatherproof exterior that will keep your valuables dry and secure from the elements. Another bonus is an external power bank USB port, which allows you to effortlessly keep your gadgets charged while moving from one location to another. Your selected power pack has its own pocket, ensuring you'll be up and running in no time. Any contemporary MacBook, as well as other similarly sized PCs, Chromebooks, and other devices, can be stored in the shock-resistant laptop compartment.
MacBook: Nulaxy Vertical 2-Slot Laptop Stand Can Be Yours For $13 Today
Product Highlights:
This is the perfect backpack for everyday use, waterproof, weatherproof, to keep everything inside of it dry. YKK zippers to help keep everything in the backpack protected.
This backpack has everything you need, a luggage strap, and water bottle holder, and a power bank pocket with an external USB port to make sure you stay charged on your travels.
A special compartment for your laptop will help keep it protected whether you are on your way to work, or road trip to the desert. This shock-resistant laptop holder will help ensure that your laptop is always ready for use.
Hidden RFID packet to make sure that all your valuables stay protected. With durable zippers, no need to worry about theft.
Note: "We may receive a commission when you purchase products mentioned in this website."