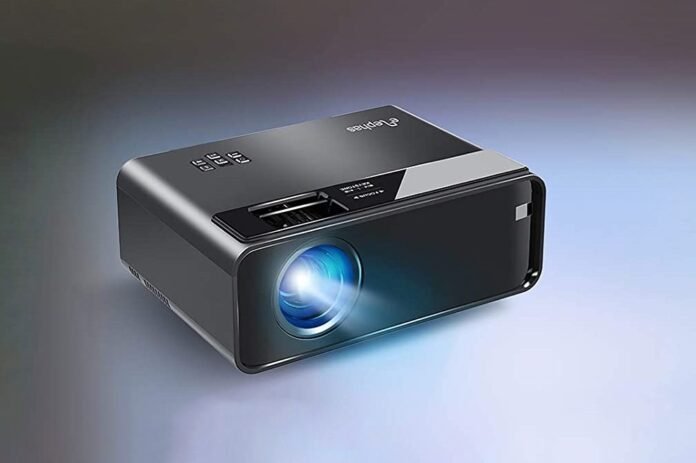 The ELEPHAS W13 video projector is being sold today at Amazon for $79.99. Without applying any special discount code at the checkout, you save directly $20 on the original price.
The ELEPHAS W13 video projector is equipped with the most up-to-date WIFI technology, making it compatible with Android, iPhone, and Windows 10. The only requirement for synchronizing the smartphone screen is a one-time WIFI connection.
Get Your Apple Device The Anker Wireless Charging Station At 15 Percent OFF!
Is there no access to the internet? ELEPHAS phone projector has been thought of it, there is no need for a costly adapter, you can easily connect the projector to your iPhone using an original cable line. The tiny HD movie projector's excellent performance is based on its powerful parameters.
Full HD 1080P input, 24-bit true-color support, and a 200″ screen. A stunning big-screen visual experience is now available. Smart projectors with built-in speakers give genuine audio integrity and fill your room with impressive, overwhelming sound, enhancing your immersion in the movie experience. Diffuse reflection technology is more eye-friendly than television and protects against direct light damage.
Cover Your Latest iPad Air With ProCase Protective Smart Case For $10 (Save $4)
VGA/USB/HDMI/AV/SD/Audio/Wireless Connect, Roku Stick, Fire TV, Chromecast, External Speakers, USB Disk, PS4/XBOX, Laptop/PC, DVD Player, Mobile Phone/iPad compatible. And it comes with CE, FCC, RoHS, PSE, and a 5-year manufacturing warranty.
Note: "We may receive a commission when you purchase products mentioned in this website."