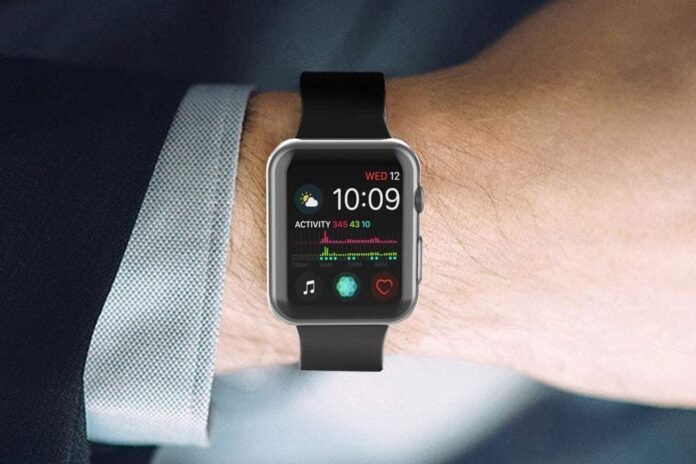 Without applying any special discount code at the checkout, you can get the 2-Pack Julk Protective Apple Watch Case for $6.79. Today's offer allows you to save directly 15 percent on the original price.
This case is compatible with series 6/SE 44mm (2020), series 5 44mm (2019), and series 4 44mm cameras (2018). Clear in appearance due to its high transparency of 99 percent, which does not obstruct screen usability in any way.
Get Your Apple Watch This Highly Rated Wireless USB Charger For $8
Moisture (from perspiration) may become trapped between this product and the watch screen if used at the gym or during sporting activities. This is due to the product's nature, as it does not adhere to the screen. Please clean the water mist as instructed if there is fog between the case and the screen.
This watch 44mm casing with a screen protector is designed to provide external surface protection. The watch is protected from dust, fingerprints, and scratches by a soft clear shell with a built-in screen protector.
Fitbit Sense Smartwatch Is The Perfect Apple Watch Alternative, Available Today At $70 OFF
Made of superior TPU material, this overall protective cover for the watch screen, as well as the corners and sides of the watch, is a perfect match for the watch series 6 and SE, as well as the series 5 and series 4 44mm models.
Note: "We may receive a commission when you purchase products mentioned in this website."